Navigation:
Home
> Mountain Lion Hunting Featured Hunts
Mountain Lion Hunting Featured Hunts
Featured Mountain Lion Hunting outfitters, guides, lodges, & preserves in the United States.
Wyoming Mountain Lion Hunts with Bar-Nunn
253 Sodergreen Road, Laramie, WY 82070
Cell: (307) 760-4699
The Wyoming Mountain Lion/Cougar season runs from September ? March, however the most successful time to hunt a mountain lion is during the winter months. We like to schedule our mountain lion hunts from November-March when there is adequate snow on the ground for our dogs to help track and catch these elusive animals. We start very early in the morning looking for a fresh mountain lion track. Once we have found a good track, the hunt is on! However, finding the track is just the beginning to what can be a very long day of hiking through the toughest of terrain. We strongly encourage all of our mountain lion hunters to get in the best shape possible prior to their hunt. Due to the extreme physical exertion required for this hunt we strongly discourage anyone with health concerns or medical problems from attempting this hunt.
Carney's Guide Service
21218 Apple Lane, Eckert, CO 81418
Phone: (970) 234-0262 , Phone 2: (970) 623-1667
Carney Mountain Lion Hunts take place over rough terrain in the Rocky Mountains of Western Colorado. The elusive Colorado Cougar makes its home within the Rim Rock canyon country, which can make for a physical yet exciting hunt. Over the past few years we have had close to 100% success rates on our Mountain Lion Hunts with weather conditions being the primary hindrance to success.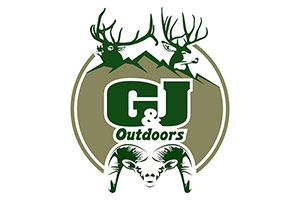 G&J Outdoors
PO Box 307, Auburn, CA 95604
Phone: (530) 263-0492
Our 5 day guided lion hunts take place in Northern Nevada. Our hunts are based out of Elko, Nevada but we are licensed statewide for lions and will hunt wherever conditions are best. Because these hunts typically take place in the snow and in mountainous terrain, you can make the most of your hunt by showing up in good physical condition. The best time to hunt lions is right after a storm when you have fresh snow. Because of this the best time to go is December through February, or be on call and come when the conditions are perfect.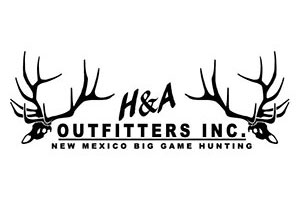 H&A Outfitters
P.O. Box 16461, Santa Fe, NM 87592
Phone: (505) 474-6959
H&A Outfitters mountain lion hunts take place throughout New Mexico on both public lands and large private ranches from October through March. Elevations range from 6,000 feet to 10,000 feet.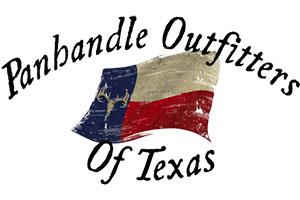 Panhandle Outfitters Of Texas
13797 County Road 20, Perryton, TX 79070
Phone: (806) 228-3114
Coyotes, Foxes, Mountain Lions and More. Panhandle Outfitters Of Texas offers the most high action predator hunting in the Texas Panhandle. Predators may be harvested in any number 365 days a year. From electronic or mouth calling, tracking with 4-wheelers to safari style hunting, this will be a one of a kind experience.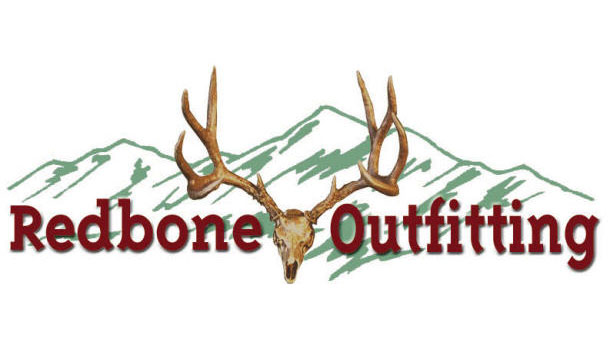 Redbone Outfitting
1938 Thundermutt, Corvallis, MT 59828
Phone: (406) 370-5419
These hunts are conducted behind highly trained hounds in the Little Rocky Mountains around Zortman. Mountain snow is a must for these hunts and clients will need to be on call for this area.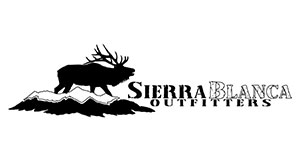 Sierra Blanca Outfitters
PO BOX 71, Chacon, NM 87713
Phone: (505) 429-2887
Welcome to Sierra Blanca Outfitters. We are a licensed and insured outfitter out of Holman, New Mexico. Owned and operated by Peter Romero, a very experienced hunter of all New Mexico species. We have an abundance of land available to us throughout the state of New Mexico.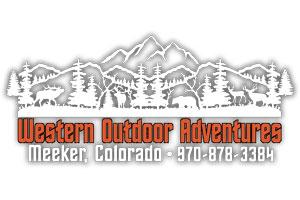 Western Outdoor Adventures
Meeker, CO 81641
Phone: (970) 878-3384
What a RUSH! Western Outdoor Adventures Mountain Lion Hunts is the most enjoyable, exciting and fun hunt you'll ever experience. Here in Northwest Colorado, we have some of the biggest lions in this area. We offer these hunts from December to March. Our guides have a very well trained packs of cold nosed hounds. We use 4x4 trucks, and UTV's with track systems to get around and hunt these wonderful animals. We hunt in GMU Units 11 & 22, mostly on private land.